The Facts about Umbrella Insurance
February 10th, 2019 is National Umbrella Day and even though we are pretty sure they mean to celebrate an actual umbrella, we figured it would be a good excuse to help educate you on Umbrella Insurance and why it is so important to have!
Umbrella Insurance is a type of liability insurance and can be indispensable if you ever find yourself liable for a claim larger than your auto, home, boat, recreational vehicle, motorcycle insurance (and so much more) will cover. Umbrella Insurance can even cover certain liability claims such as libel, slander, or false imprisonment. Also if you own any rental properties, Umbrella Insurance provides liability coverage beyond what your investment property insurance policy covers. Umbrella insurance provide an extra layer of protection for you, and who doesn't need extra protection?
Now we know the chances of you being sued are most likely slim to none, but it's not entirely impossible. If you end up owing someone more than what your existing insurance policies will pay out, you could lose all of the money you have worked so incredibly hard to save up as well as potentially garnish your future wages.
Here are some examples of what having Umbrella insurance will help you with.
Your dog runs out of the house and viciously attacks a neighbor who was going for a walk and minding their own business. Your neighbor sues you to cover their medical bills, lost wages and pain & suffering.

Your child gets into a fight at school and punches another student, breaking their nose. The child's parents sue you for their medical bills (among other items).

You cause a 10-car accident and your auto insurance property damage coverage isn't high enough to pay for all 10 accident victims' replacement vehicles. Nor is your personal liability coverage high enough to pay for their medical bills.

You send sandwiches to your child's school for a field trip lunch. Several students become sickened with food poisoning and their parents sue you.

Your teenager throws a party at your house while you're out of town. Someone brings alcohol to the party, and one of the party guests gets arrested for driving under the influence on the way home. You get sued.
All of these are very real situations that can happen to you or someone you know at any time. You don't want to be the person to lose their children's tuition money or their retirement fund because of not having Umbrella Insurance.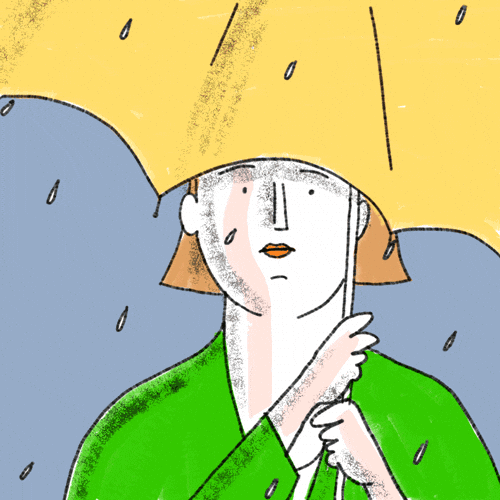 The BEST part of umbrella insurance, by the way, is that it is very inexpensive. The Insurance Information Institute says most $1 million policies cost $150 to $300 per year, and you can expect to pay about $75 more per year for $2 million in coverage, and another $50 per year for every extra $1 million in coverage beyond that. So paying a few extra dollars a month as opposed to losing every single cent you've been saving, seems very worth it to us!
If Umbrella Insurance is something that interests you, and we certainly think it should, please give us a call at (203) 237-7923 during our office hours and speak to a licensed agent who can help you if you have any additional questions! Also you are more than welcome to visit our website for more information on Umbrella Insurance and get a free quote!
#2019 #UmbrellaInsurance #PersonalInsurance #CTInsurance #MeridenCT #connecticut #Lawsuit #Retirement #Tuition #CollegeSavings #Savings #Umbrella #Liability #Protection #Slander #Accident #Inexpensive #Cheap #BSPInsurance #Insurance