Why & How We Celebrate Valentine's Day
Valentine's Day is coming up and we all know it's a day celebrated worldwide with candy, flowers, and gifts exchanged by loved ones. Many people think the holiday is overrated and many others love celebrating the day. Regardless of opinion, the day is still celebrated because of St. Valentine. Looked at as both a priest and a hero, one story claims Valentine secretly helped lovers get married in secret when Emperor Claudius Ⅱ outlawed marriage and another story claims an imprisoned Valentine sent the first "valentine' himself after falling in-love with his jailer's daughter. He signed it "From your Valentine," an expression we still use today.
There are many stories behind who the real St. Valentine is and why we really do celebrate the day, but everything always circles back around to one topic - love.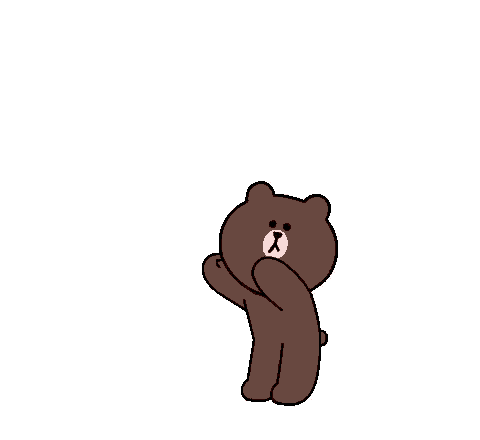 Love is the most important thing one can possess. Without love, life truly is meaningless. Whether that includes love for a significant other, love for a pet, or love for a family member, we undoubtedly have nothing without love. Valentine's Day is the one day in the year where nothing but love should be celebrated.
On Valentine's Day, more than half of the world will celebrate in one way or another. I asked a few of our employees what their ideal Valentine's Day would be like and got some awesome responses back. Here's what they had to say!
Justin
Justin's ideal Valentine's Day date would be with his wife, Emily. He would like to be in the Caribbean sitting on a beach with a cocktail in hand, toes in the sand, and not a care in the world!
Trey
Trey's perfect Valentine's Day would include having the entire day to spend with just his wife. He would like go to out to a nice dinner followed by a movie only to then be able to go to bed peacefully and be able to sleep in the next day.
Leah
Leah's ideal Valentine's Day would consist of ordering take-out, staying in, and having a Harry Potter marathon!
Jenn
Jenn's ideal Valentine's Day would include her getting in some much needed R&R. She would love to just hangout by herself, with a glass of wine, and reading a really good book!
Kayley
Kayley took a note out of Justin's book and said her dream Valentine's Day would include sitting on the Amalfi Coast, drinking wine, and watching the sun set into the water.
So see, not everyone has to spend Valentine's Day the same way, but everyone does want to spend it doing something they love and enjoy.
Happy Valentine's Day to you and your loved ones from us at BSP Insurance!
#2019 #ValentinesDay #Valentine #Celebrate #BSPInsurance #CTInsurance #Insurance #candy #flowers #gifts #lovers #love #wife #husband #boyfriend #girlfriend #idealdate #dateideas #2018