Tips for Better Gas Mileage this Summer
Summer means hot temperatures and we mean really hot. For many of us that means it's time to head to the beach! While gas prices might not be as expensive as they were a few years ago, it still ain't cheap! However, with these few simple tips, it will help you to not let gas get in the way between you and your road trip! Simple adjustments to your driving habits can make a world of a difference!
Give some of these fuel-saving tips a try:
Maintain proper tire pressure.

Get regular oil changes.

Avoid aggressive driving.

Don't idle the engine.

Reduce your speed.

Turn down the A/C at low speeds.

Clean or replace old spark plugs.

Get the junk out of your trunk.
​Trust us, it really weighs you down!
Use cruise control.

Keep up with engine maintenance.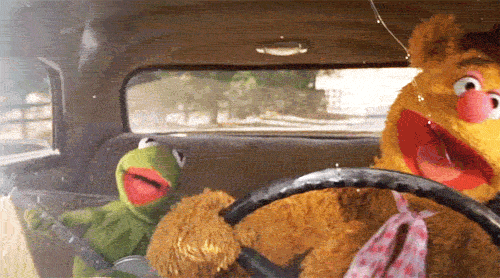 If you remember these tips it is sure to help you save money and get better gas mileage this summer so you can spend more time at the beach! Driving safe is important, but driving efficiently can save you a lot of money.
And don't forget, having a car means you need car insurance. Call us anytime during our office hours at 203-237-7923 for a FREE quote! We do our best to help all of our clients with their insurance needs and want them to know they are worth more than 15 minutes.
Visit our website and learn more by clicking here.
#gas #driving #pumpinggas #mileage #car #vehicle #autoinsurance #ctinsurance #bspinsurance #connecticut #insurancediscounts #safedrivers #beachdays #summer #summerdriving #tires #oilchanges #speeding #hot #hotweather #hottemperature